Special Time
Want to schedule time with me on a perfect day? Virtual date? Netflix and Chill? Dream Come True? Dm or Message Me!
EPIC GOAL
You see that beauty? I want it. No. Want is to less of a word. I Neeeeed It! Help me get this beauty by contributing to my Epic Goal! All tips go towards my account for this black diamond!
About me
Hello I'm Nikokat. Niko for short if you wish. I love listening to music, snacks, gifts, shopping, traveling, makeup, and meeting new people each day. I definitely am looking forward do getting to know you in every way if you catch my drift! (Wink)
Room Rules.......
1) Be Kind, Respect Me and Everyone In Chat 2) Do Not Beg, Unless it's to drain your account. "Serious Inquiries Only" 3) No Promo of Any Other Models. Instant Ban 4) Dont Demand Or Beg for Any Free Requests.
My Top Three Favorite Of All Time
To make my Top 3 , make sure you engage with me on my page by sending me great amounts of pleasure through my Lovense Domi or going Private with me for good periods of time. Top 3 will receive constant communication with me even when I'm not broadcasting.
FRIDAYS ARE GAME DAYS!!
Join me each Friday while I play forrnite and engage in conversation with you, all the while looking HOT while I do it. Can you make me cum while gaming?
Videos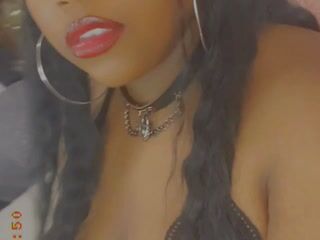 00:07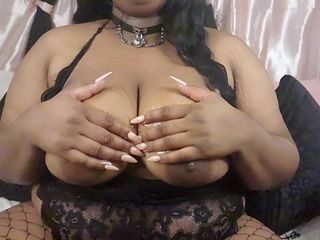 02:10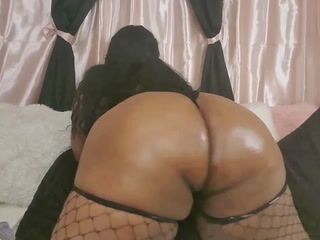 00:28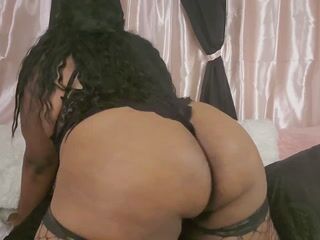 00:54