My rules are simple, just don't be rude, I like friends who greet me, ask for a favor and thank me ... Treat me with respect I am a woman and I have feelings, I love to learn more than sexual gratification. .. I'm here because I like making your day better. I like to make friends and chat ..
Thanks for support and pleasure!:3
Hello! I invite you to my birthday on October 30! It is with you that my holiday will be cheerful, bright and interesting! You are my welcome guest on my important day!
MY BEST DREAM**Thank you
My dream is to get into the top 100 models ... I am sure of this great work and I admire these models .. I will be grateful for your support and help
Thank you all for helping me make my dream come true. It was unforgettable.
Only for Fan Club subscribers

Only for Registered Users

Only for Fan Club subscribers

Only for Fan Club subscribers
Videos
Only for Fan Club subscribers
04:50
Play with Nora and dildo in my ass same time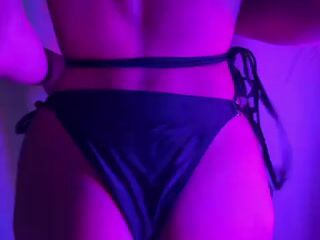 00:08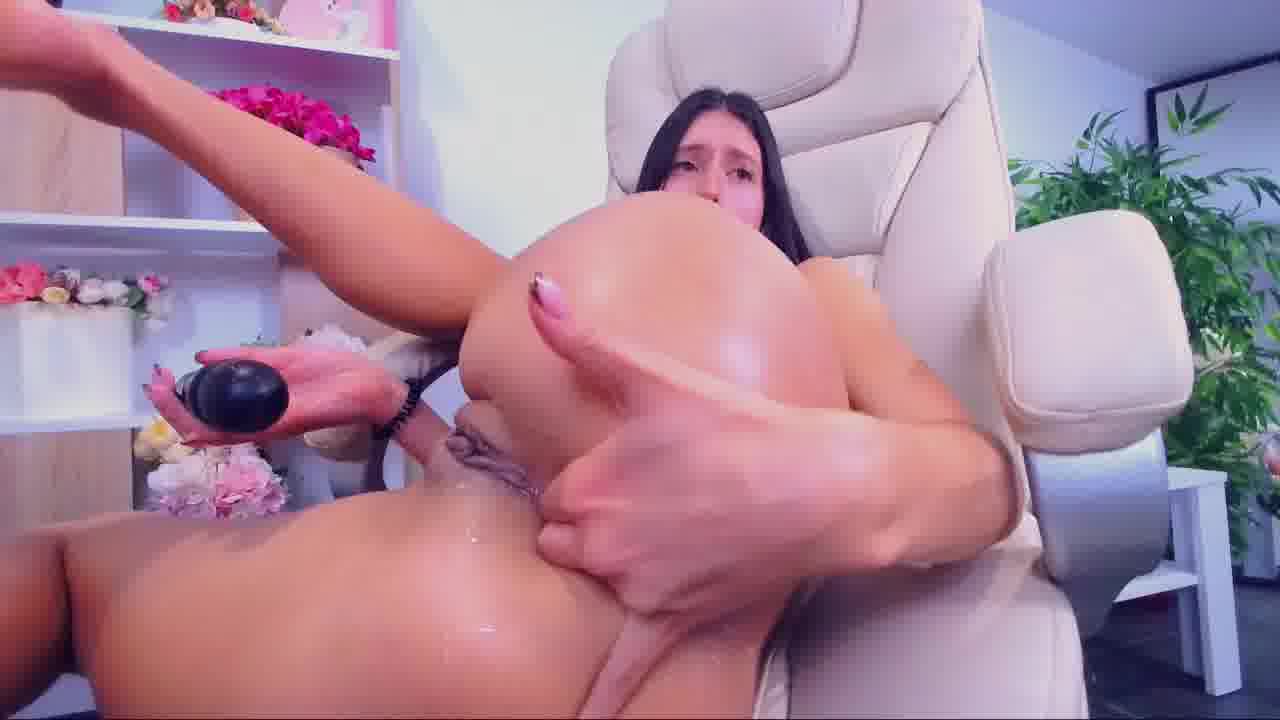 12:20
Playing with my sweet asshole and domi
Only for Fan Club subscribers
12:14
[5 Sep 03:06] Private Show
Only for Fan Club subscribers
12:27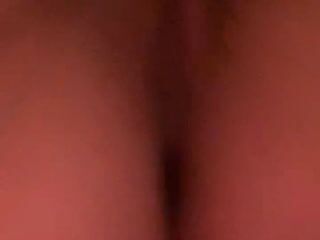 00:09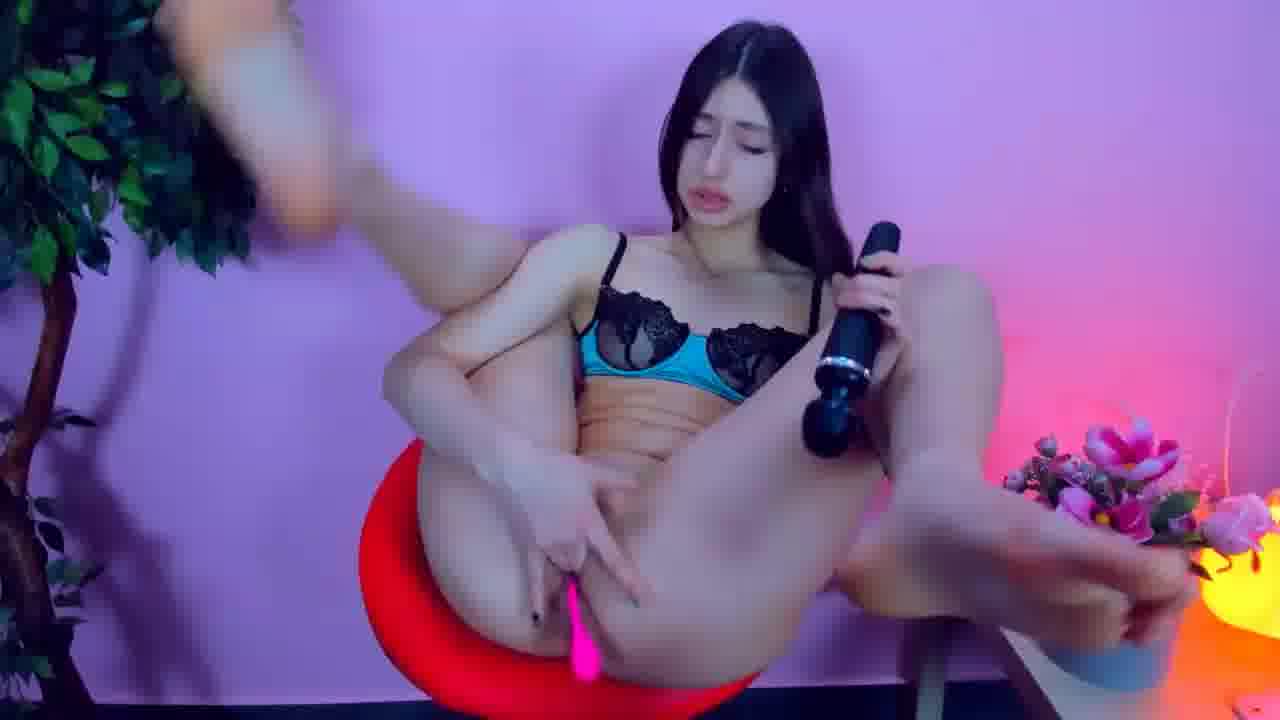 11:21
Domi inside my pusy and squirt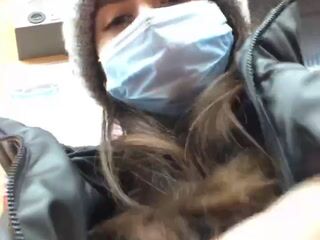 00:08
flash of boobs in the subway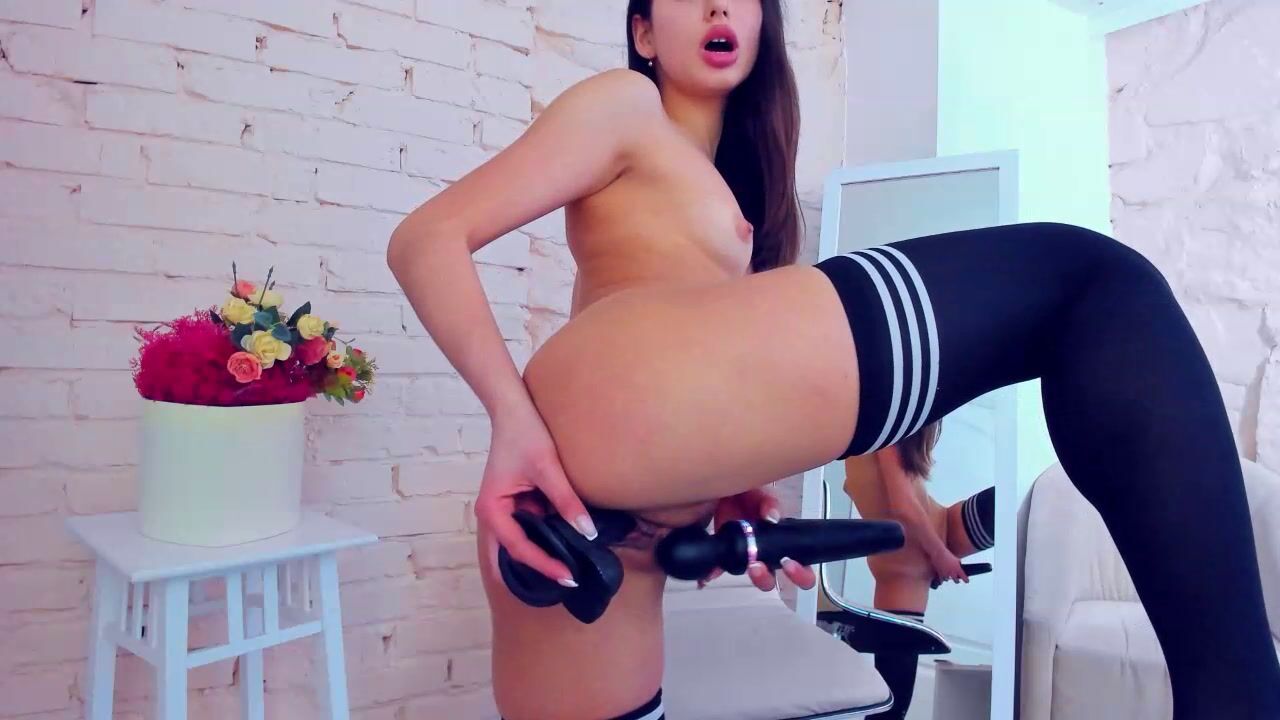 11:52
Playing with dildo and Domi