About me
I love my friends, and I dream to find a man who will carry me on his hands. I read a lot of books and love romance and surprises.
My dream
Room rules
I don't like negativity, I'm trying my best to smile and make your day a little better while you're in my room, so please play and look on the bright side.
<3
I am an extremely passionate and sensual person, full of mystery, desire and lots of fun. I love exploring my sexuality and chatting with nice people here.
Videos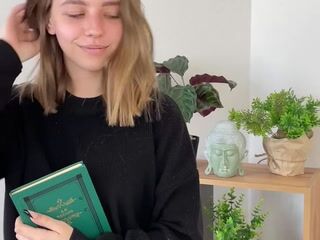 01:02
trim,C8F4FEB7-8AB8-427F-BA8C-F1C21F89F868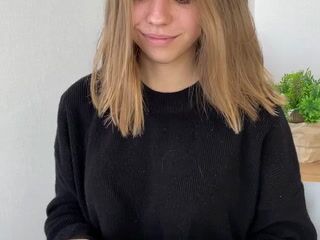 00:22
trim,316DCCCC-BB70-49E0-A786-914BCA980333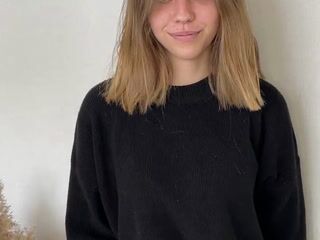 00:22
trim,C9504E29-009D-467E-81A5-8794583CC2AB