if you wanna make have fun when we are offline subscribe our instagramm, twitter and whats'app. Wanna will be know you better guys just invite us.
1)Be polite, nobody likes rude 2)We really love to communicate, so it's trivial to find out how we're doing before you ask for something) 3)We all understand how the site works, so if you want something, use the menu or ask individually, but there are no free requests) 4)No dirty and deviant shows, even in private 5)Don't ask for any personal information like skype, phone number, etc., and don't make appointments)
I do a lot together) As a child, we went to dances for a long time, respectively, we have a good stretch, calmly sit on the twine) We love to cook together, we are constantly looking for new recipes to try them) We love outdoor activities, get out into nature, swim, jump with bungee into the water, sit by the fire. I love to walk, ride bicycles, rollerblades, ice skates and much more) We often watch comedies and horror films together. We rarely part, and we still want to do a lot together.
Not everyone can be a knight. They are the best thing the site could do for a model. In a cold rainy day the knight is there to support, encourage, give pleasure, talk or listen. Our knights are very special, each one in his own way. They are very different, but all of them are looking for the same simple thing: my happiness. For this, we want to Thank you from the bottom of my heart and we hope to give back as much as I receive. We are very proud they are my knights and I hope they are proud we are their Queen♥️
I have many goals in common, from small to large)I want to learn languages, have long thought about starting professional swimming, horseback riding, learning to take cool photographs, oil painting, skydiving and much more)
We are very good friends, students, we really want to start traveling together) this is our dream since childhood) so we will try very hard for you, so that you, in turn, help our dream come true!)
Videos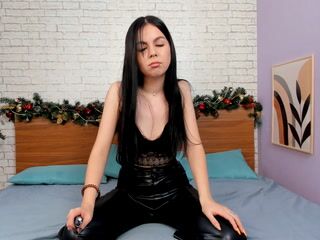 00:36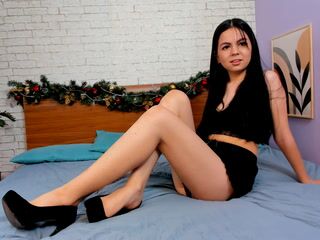 00:35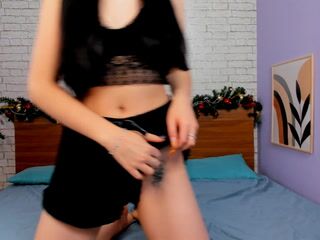 00:31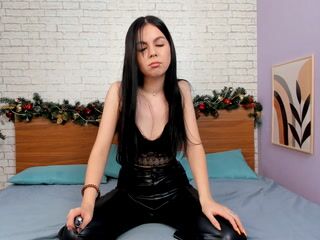 00:36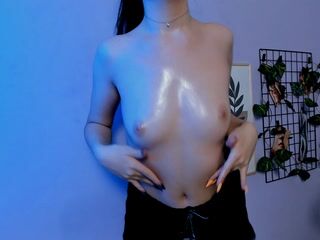 01:43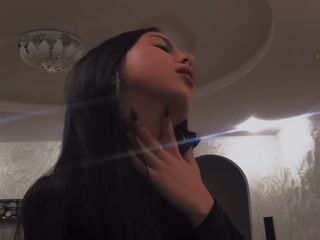 00:14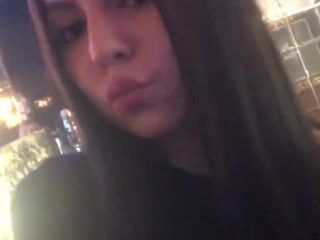 00:02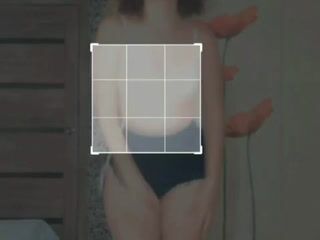 00:15